Transfer Calendar from iCloud to Microsoft Outlook
Using MacOSX open Calendar application. In case you are already logged in to iCloud the entries should appear. Go File->Export->Export and save the exported file anywhere on your mac. This will create a file with an extension .ics.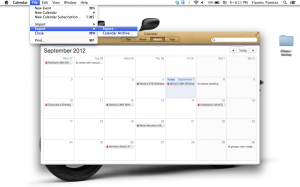 Locate the file using Finder and right click on it. Select Open With, then Microsoft Outlook.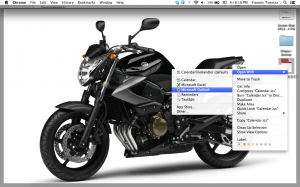 Done! All your entries should now be in your outlook calendar.